Tag:
; Safe Driving; Caution; Winter Walking; 3 Points of Contact; Walking in Snow; Icy Conditions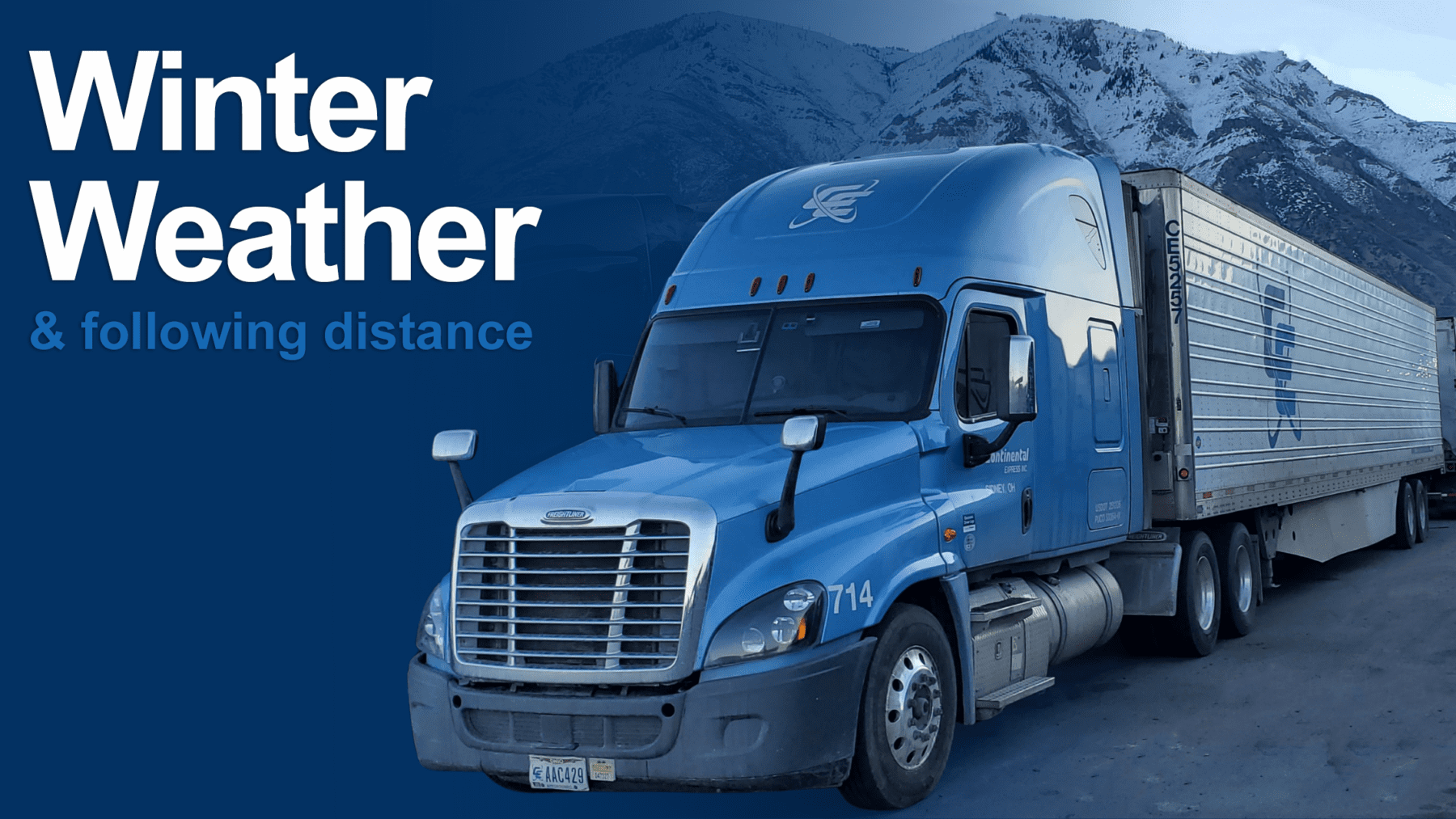 It's November! As we creep toward the end of the year, the days are growing shorter (Daylight Saving's Time is… Read more »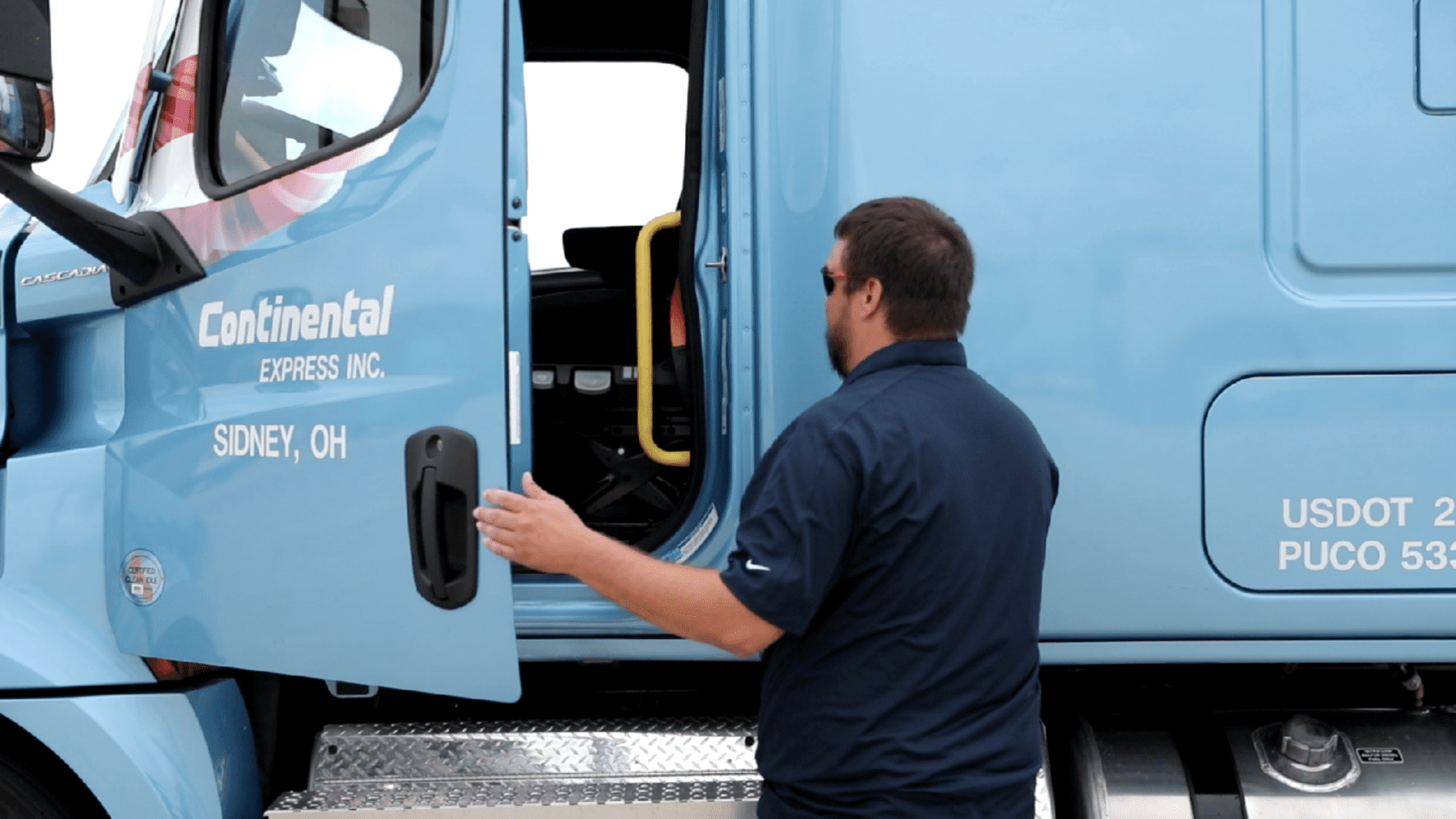 Truck drivers are constantly walking across uneven lots in various kinds of weather and conditions. Walking in winter conditions can be especially tricky, so take your time, have a plan, and be alert.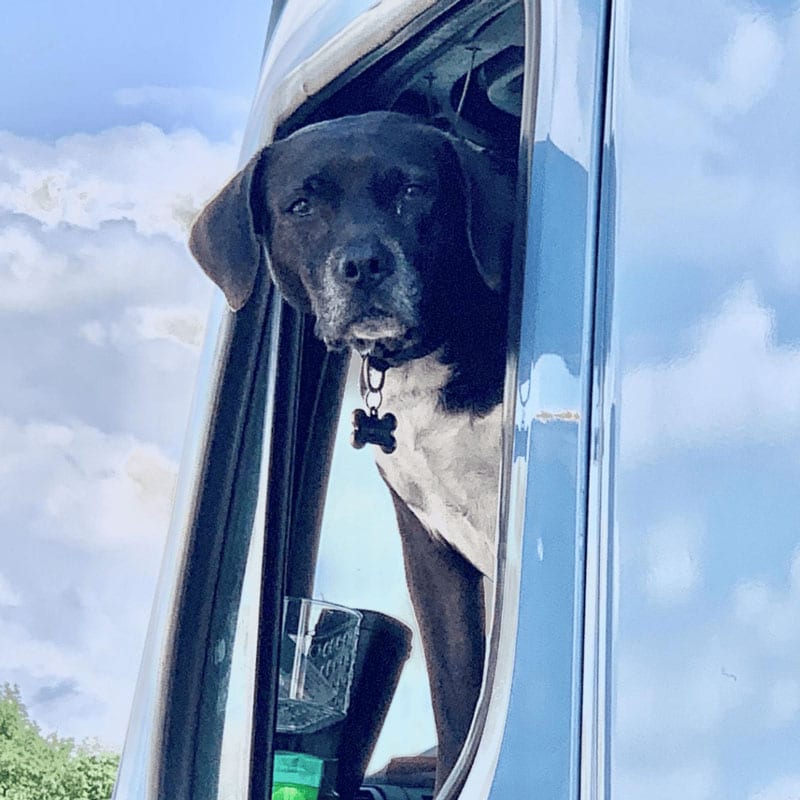 Continental Express allows their company drivers to take their pet along in the truck as a hiring and retention incentive. There are many items you should consider before taking your dog on board.