Delivering More Than You Expect
Who Is Continental Express?
Continental Express Inc. is a leading truckload carrier and full-service logistics company that specializes in the transport of temperature-controlled and dedicated-route freight. With a fleet size of 1,200+ trucks and trailers and 550+ drivers and support personnel, we service all 48 states in the continental U.S.
At Continental Express, there are no shortcuts. Our goal is to always deliver more than you expect.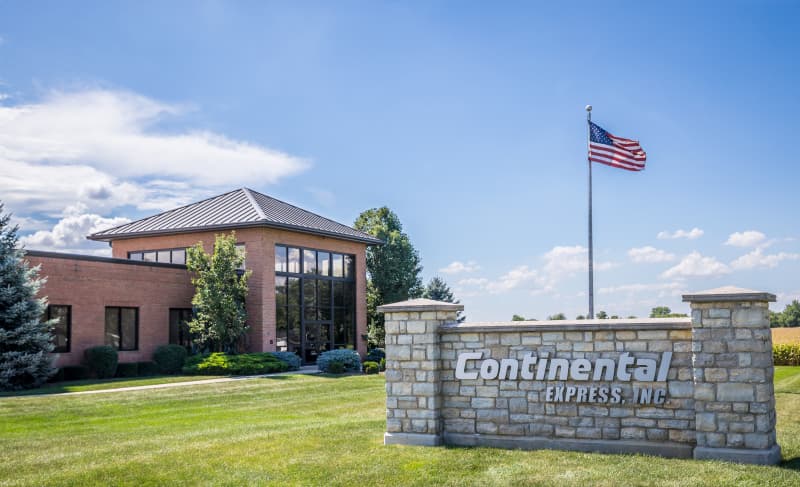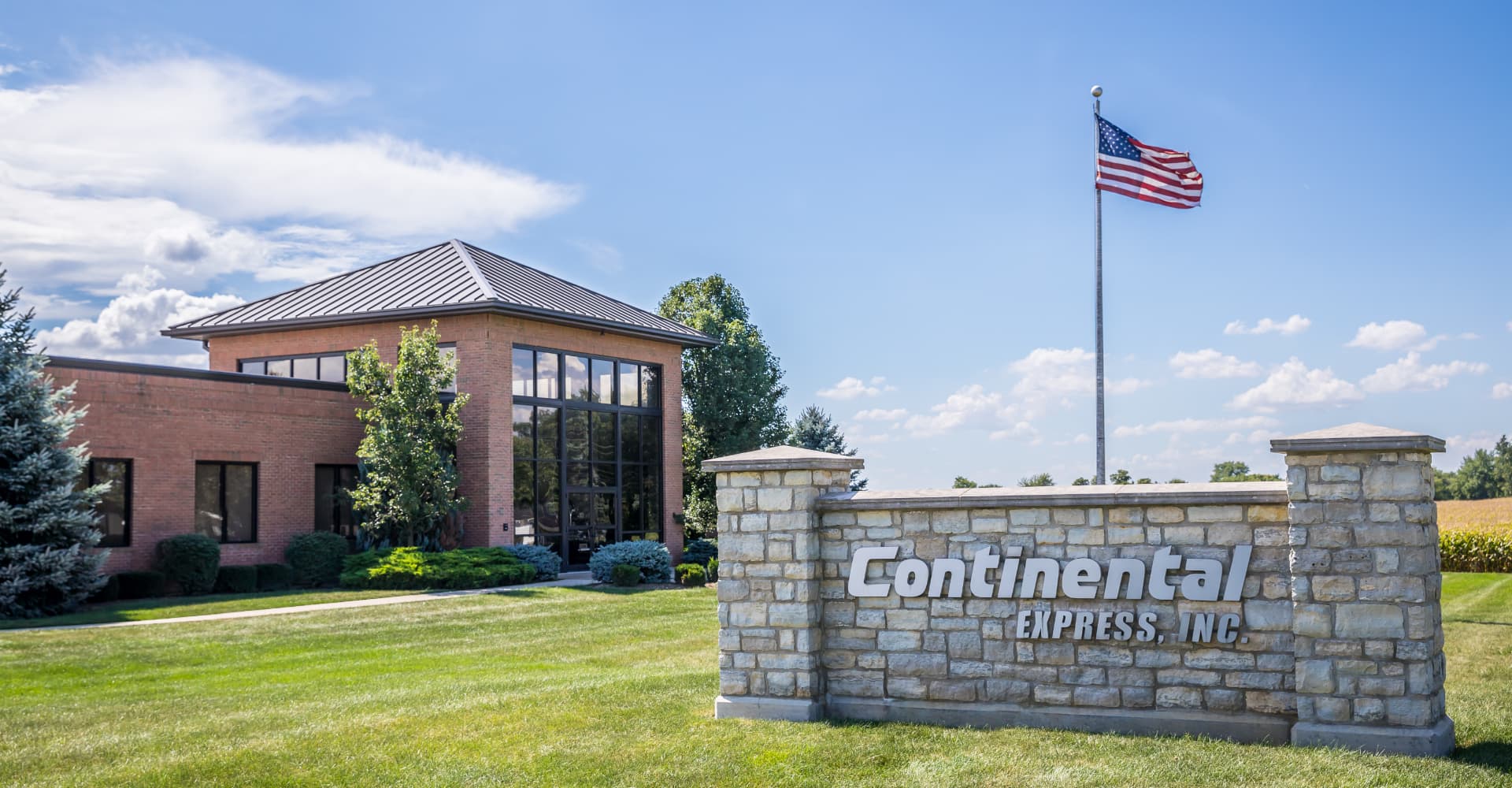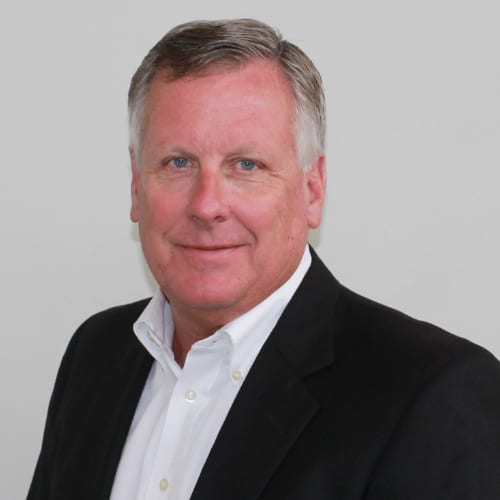 Russell L. Gottemoeller, Founder & President
I founded Continental Express Inc. in 1984 with a primary goal in mind: to be an organization that provides a total logistics service and not just another trucking company. We work hand-in-hand with our business partners in order to help them meet and exceed their key objectives. We like to think of ourselves as an extension of our customers' companies — their goals are our goals as well. Therefore, we will provide whatever service it takes to establish a business partnership that is unsurpassed.
Whether you are looking for the finest quality, most efficient, total logistics service available or are seeking an employer who truly values its employees and strives to provide an excellent working environment, I believe Continental Express can meet your needs. Please do not hesitate to contact me or one of my team members. Thank you for showing an interest in Continental Express.
– Russ
Gottemoeller's vision for Continental Express began in 1976 when he bought his first truck, hired one driver, and set up shop on his father's farm. By the late 1970s, the trucking industry was not the most attractive field as the market was volatile and the risk was high. However, Gottemoeller took a conservative approach that proved valuable and led to a strong pattern of growth.
By 1984, the business was incorporated as Continental Express and a new corporate facility was constructed in Sidney, Ohio. Since then, the corporate location has undergone multiple expansions and terminals have opened in Ohio, Indiana, South Carolina, Virginia, Kentucky, and Texas.
A true entrepreneur, Gottemoeller's vision continues today. He is dedicated to ensuring that Continental Express maintains a strong financial portfolio while also seeking opportunities to grow and better serve his customers and employees. That strong foundation is why Continental Express remains a leader in the transportation industry.
With safety being our No. 1 focus, we are proud to have achieved the U.S. Department of Transportation Rating of Satisfactory
— the highest industry rating possible.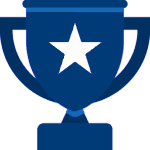 Great West Safety Award for Outstanding Achievement in Highway Safety

Outstanding Safety Performance in Earning Group, 100%

Achievement Award from the Shelby County Safety Council

Carrier of the Year from Nestle DSD

Carrier of the Year from Dannon

Carrier Value Award from Dannon

Carrier of the Year from LXP (McDonald's)

LXP Elite Fleet Member

Carrier of the Year from Sam's Club

100% Customer Service Award from Bil Mar Foods

Carrier of the Year from DayMark

Spirit of Excellence Award from Hormel Foods Corporation

100% Customer Service Award from Sara Lee

Tyson's Premier Transportation Partner Member

A Top 5 Carrier for the Indiana Packers Company

A Top 20 Performing Carrier of the American Trucking Association

Carrier of the Year from Abbott Nutrition

Tyson's Premier Carrier
  To deliver only the finest quality, most efficient transportation services available.
To be recognized as the premier logistics company in North America.
Safety, Service, and Communication
Driving The Future – One Mile At A Time
To strive daily to provide superior service in order to enhance the overall strategic position of each business partner.
To empower, provide equal opportunity, and treat employees with dignity and respect in order to help them reach their fullest potential.
To work together with our suppliers in order to establish mutually profitable business relationships.
To be a role model and mentor in the community in which we live.