Drive Your Future with Us.
Superior Refrigerated Transport Solutions
Continental Express, Inc. is a privately-owned, truckload carrier and full-service logistics company that specializes in the transport of temperature-controlled and dedicated-route freight. Founded 30+ years ago by an entrepreneur with only six trucks and a vision for dependable service, our company is now a leading carrier across the entire U.S. and into Canada. Flexible to fit your needs; committed to dependable service.
Terminal Locations & Service Area
Servicing all 48 States in the Continental United States
"Continental Express is a company that helps you make a paycheck and gives you all the benefits to take care of your family and your needs."
-Armando
"We couldn't ask for a better C/O who goes out of his way to make sure his drivers are getting home."
-Diane
Talk with a Continental Express' Recruiting Team
Let us connect you to your own personal recruiter. Get all your questions answered.
Start Your Driving Career
Gain an excellent salary with exceptional benefits. Apply today through our online application center.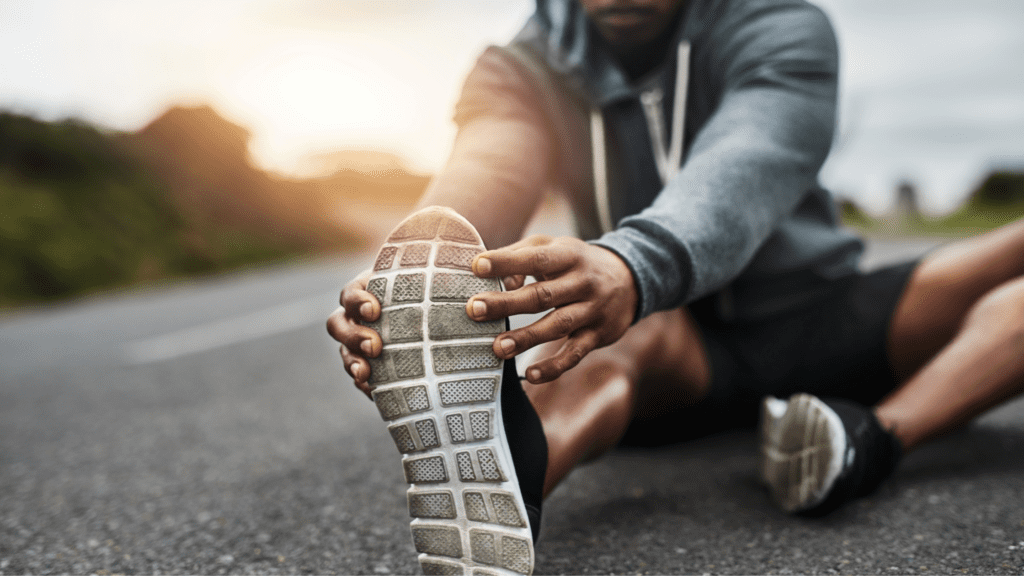 These three essential stretches for truck drivers locate points of tension in the back and hips and relieve pain.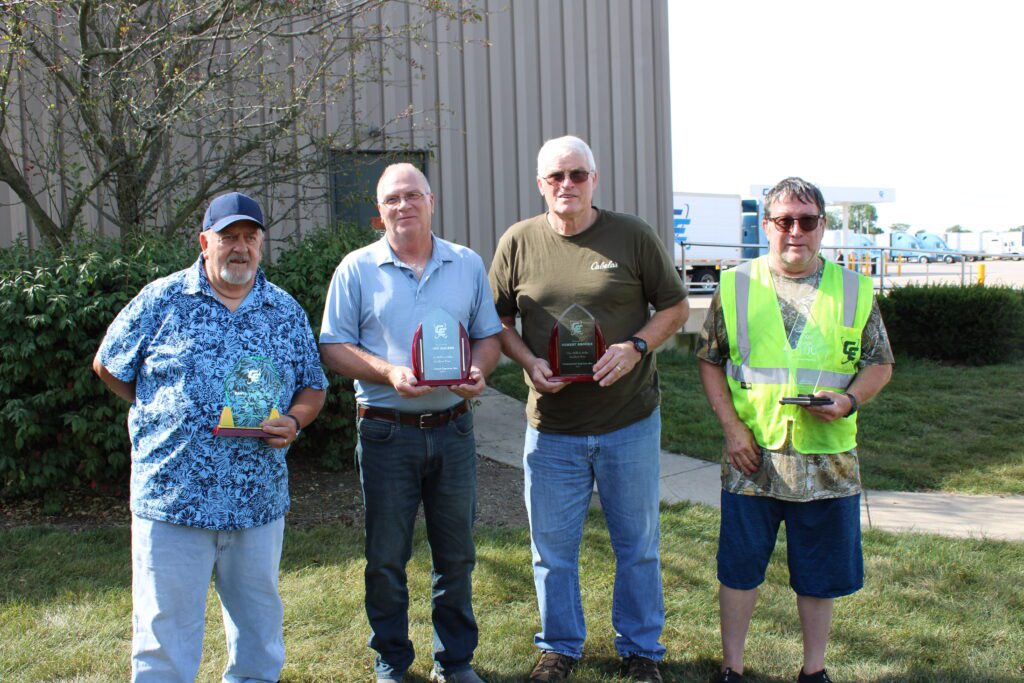 During Continental's National Truck Driver Appreciation Week celebrations, drivers were awarded for safe driving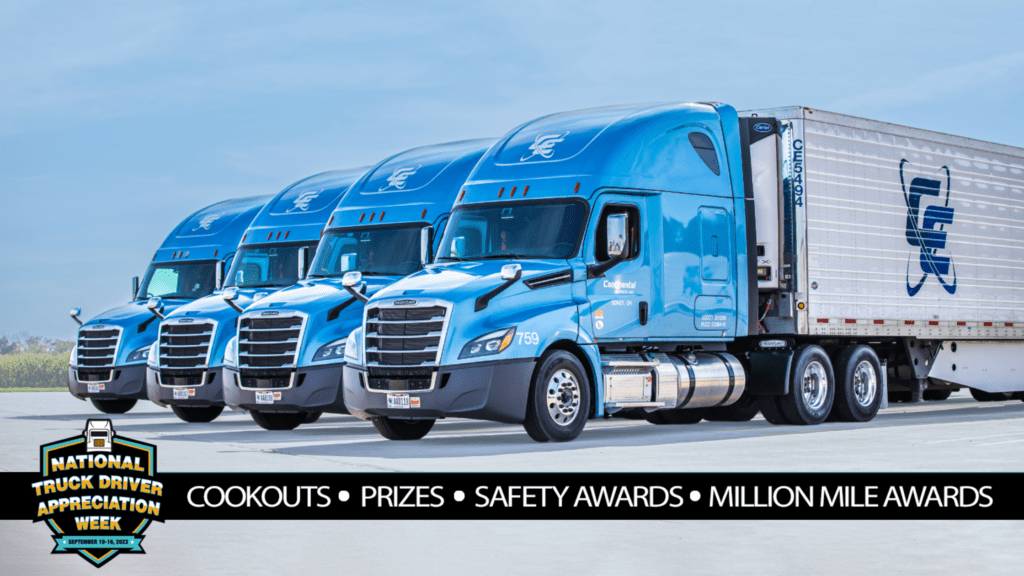 Continental Express is celebrating 4 drivers for reaching one million miles this National Driver Appreciation Week