Continental Express recognized over 200 company drivers for safety accomplishments at their annual driver picnic Saturday, with four awards honoring drivers for one million safe miles driven. Held at Continental's corporate terminal in Sidney, the National Truck Driver Appreciation Week event included complimentary breakfast, lunch, raffled prizes, and industry-expert speakers.
"The picnic is a way for Continental Express to close out National Truck Driver Appreciation Week and show gratitude for our drivers and the hard work they do each day.  It's a way to reward them with prizes and recognition, but also better empower them to be as safe as possible while on the road," said General Manager Jake Albers.
Festivities kicked off with breakfast and an address by the Public Utilities Commission of Ohio Field Safety Investigator Mike Blackburn. Blackburn spoke to current topics in the trucking industry, including seasonal conditions and distracted driving.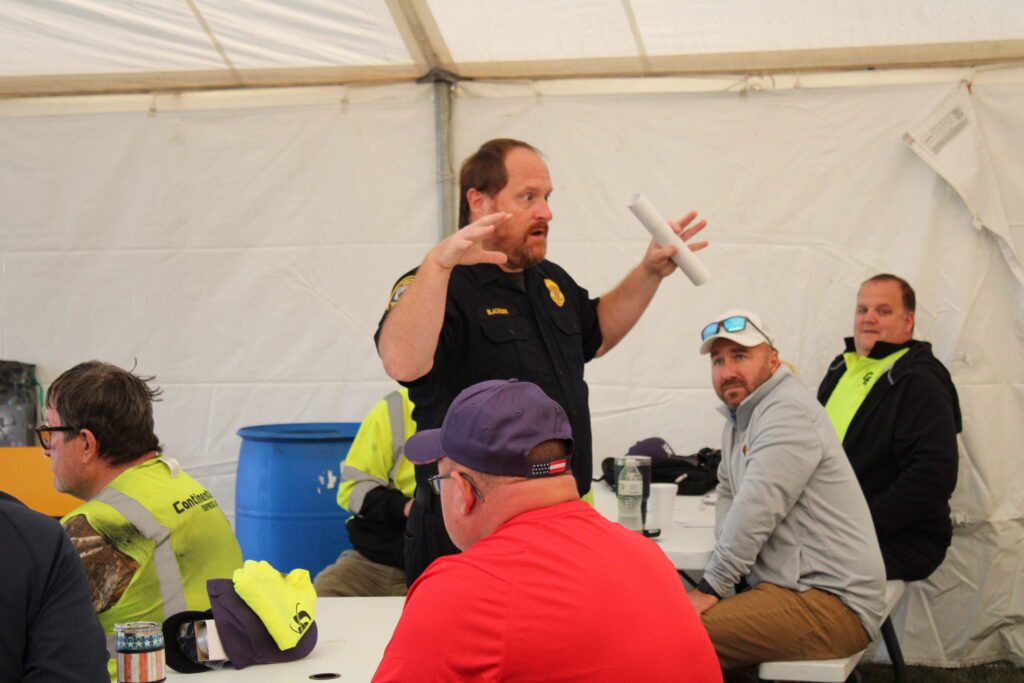 Following Blackburn, Continental Express Operations Manager Bradley Gottemoeller updated those in attendance on recent progress at Continental and plans for the future, changes in the current market, and trends in safety and compliance.
In addition to showing appreciation for their hard work, Continental utilized the morning to especially thank drivers for their dedication to safety.
Over 200 awards were distributed for consecutive years of accident-free driving, spanning 1 to 26 years.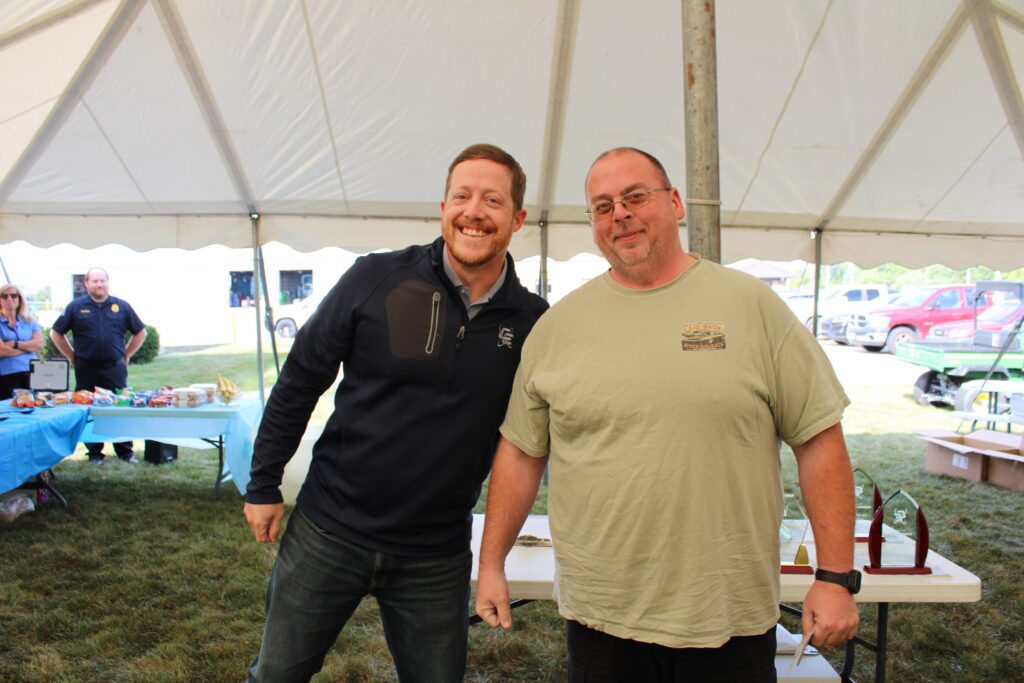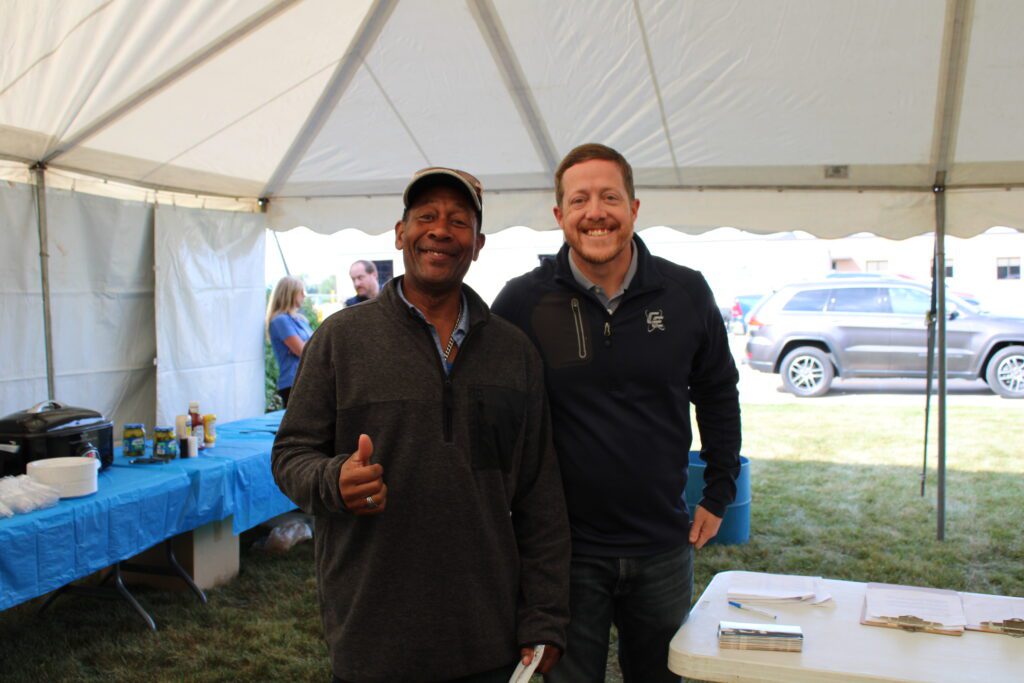 Highlighting the safety awards were four drivers achieving their million safe mile awards. One million safe miles is one of the highest career achievements for a truck driver, with a million miles being equivalent to driving to the moon and back twice, completely accident-free.
Gary Calvin of Reading, Michigan, Robert Brooks of Fairborn, Ohio, and Michael Clark of Burleson, Texas received awards for 1 million continuous safe miles. David Thompsen of Huber Heights was awarded for reaching two million safe miles, making Thompsen the 50th Continental Express driver to achieve a million safe miles.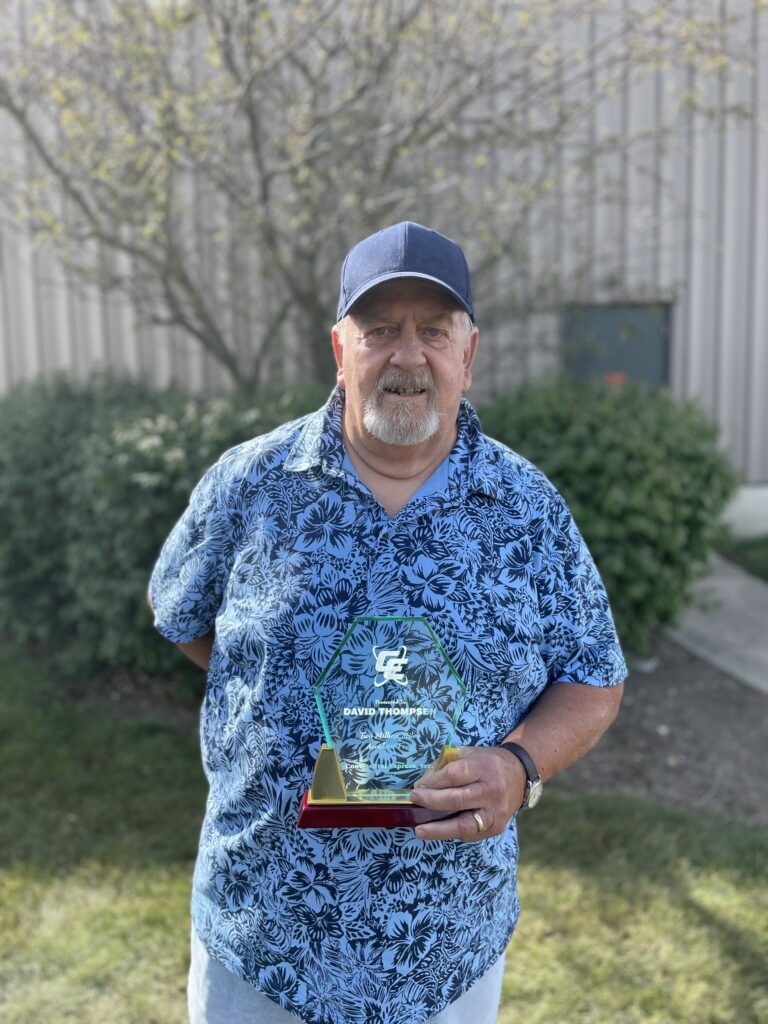 As part of their award, each driver received a plaque to note the accomplishment, a generous cash gift, and a custom award decal for their truck. 
The driver appreciation picnic concluded with lunch and a raffle for those in attendance.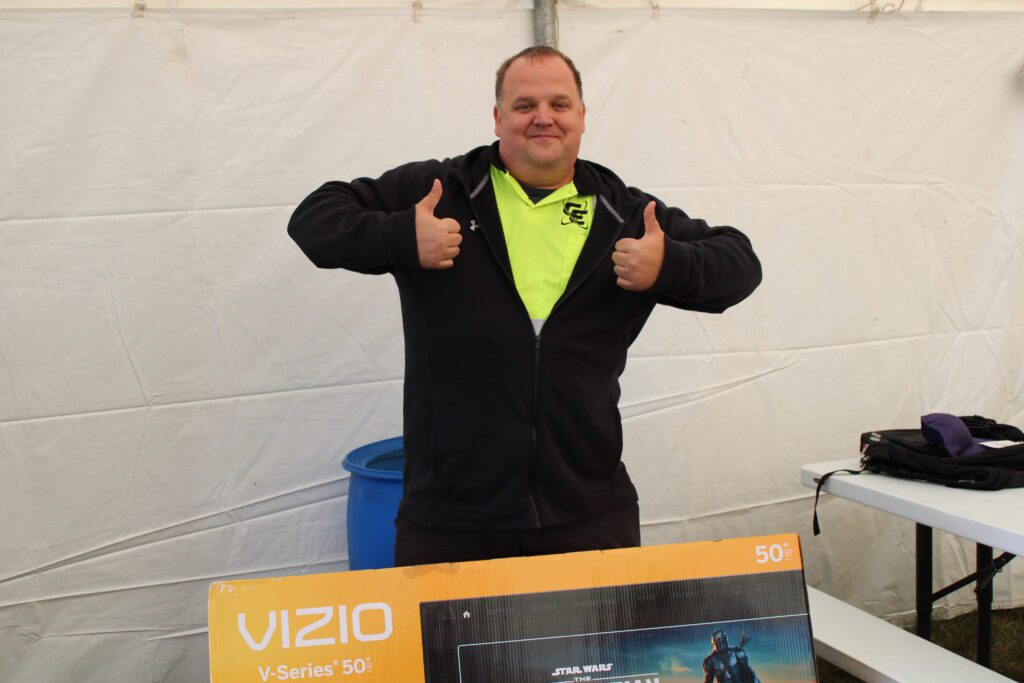 In addition to driver appreciation week celebrations in Sidney, Continental also celebrated drivers at their Gaffney, South Carolina, Danville, Virginia, Louisville, Kentucky, Fort Worth, Texas, Indianapolis, Indiana, Obetz, Ohio, and Fishersville, Virginia locations.
Nationwide, Continental operates with 500 trucks, over 1300 trailers, and 725 associates, 550 of which are professional drivers.