Continental Express is gearing up to recognize their drivers ahead of National Truck Driver Appreciation Week, September 10th to 16th. A defining celebration of the week at CE—alongside the raffles, free meals, and giveaways—is the honoring of 4 drivers for accomplishing one million safe miles driven.
Every professional driver spends their week running lots of miles, but 1 million miles is an industry-recognized feat for those committed to safety. It's the equivalent of running from the United States east coast to the west coast over 364 times or driving to the moon and back twice. All while keeping a clean safety record.
Committed to safety, Continental Express million-mile drivers are honored for consecutive safe miles, so not a single accident marks those thousands of miles.
The four CE professional drivers to be honored for a million miles are Gary Calvin, Robert Brooks, Michael Clark, and Dave Thompsen.
Gary Calvin
Starting his career at Continental in 2015, Gary runs for one of Continental's dedicated accounts that gets him home daily. Some long-haul drivers may think that home daily drivers have the easier hand, but it could not be more false regarding safety. Connecting to and dropping trailers a dozen times a day requires good pre-trip inspections and refined backing skills. Earning 1 million safe miles, Gary has shown his skill in both.
Robert Brooks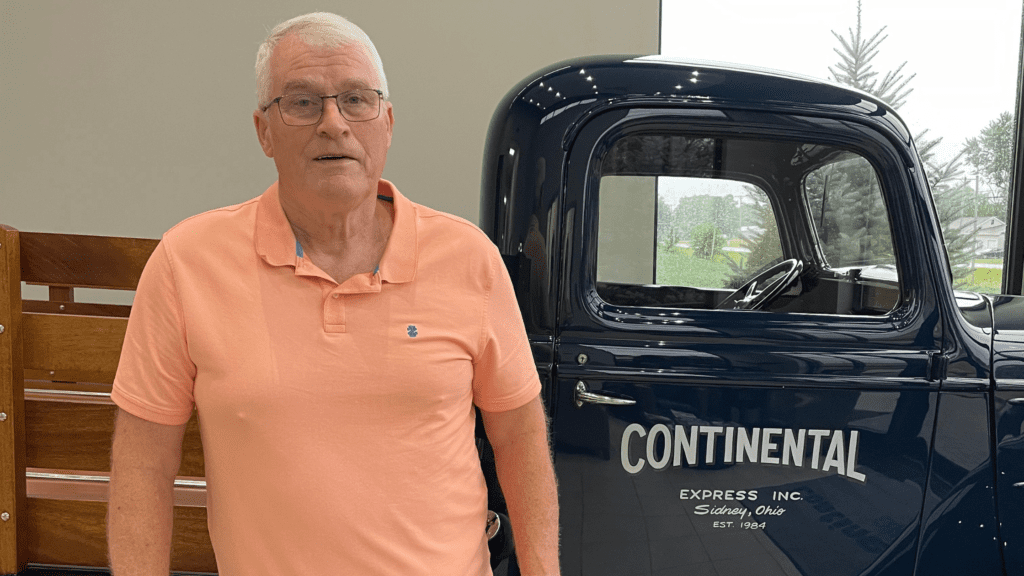 Running on a dedicated route could cause some drivers to grow complacent. Robert (Bob) has certainly not let his dedicated position affect his safety. Reaching 1 million safe miles in just six years, Bob is undoubtedly a hard runner. He runs out of CE's Sidney terminal.
Michael Clark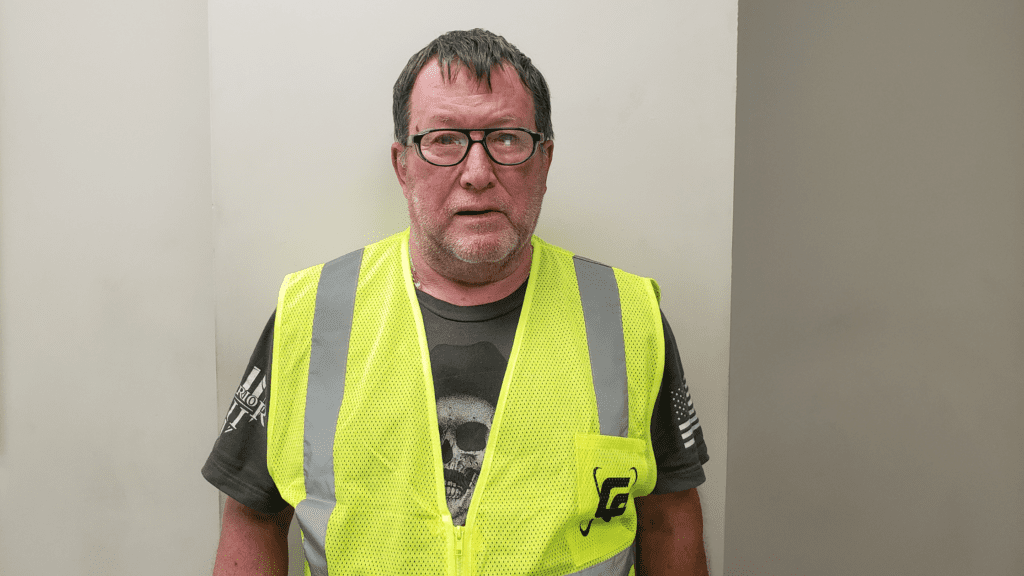 Michael (Mike) Clark is the first driver to reach one million miles out of Continental Express' Fort Worth, Texas terminal. Recently CE has seen rapid growth, acquiring and building terminal locations in Fort Worth, Indianapolis, Indiana, Columbus, Ohio, and Fishersville, Virginia, all within the decade. Joining CE not long after the Fort Worth terminal opening, Mike got right to work racking up miles and setting a precedent for safe driving.
David Thompsen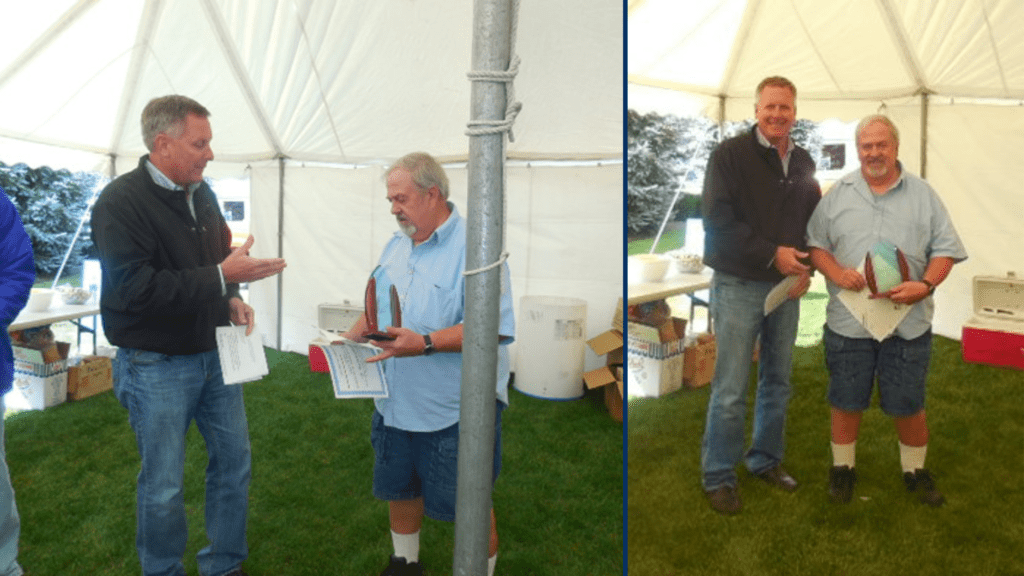 Joining the ranks of just a few Continental Express drivers, David (Dave) Thompsen is a two million-mile driver. Having reached his first million miles in 2014, Dave is a 22-year veteran with a serious dedication to safe driving. Dave is a dedicated driver at Continental's corporate terminal in Sidney.
For their dedication to safety, each new million-mile driver will receive a custom plaque and a cash bonus.
Although the awards are a top highlight as Continental looks to Driver Appreciation Week, all drivers expect a week of festivities. The Danville, Gaffney, and Fort Worth terminal locations will hold cookouts and raffles on Friday, September 15th, while the Louisville, Fishersville, and Sidney terminals are planned for Saturday, September 16th.
All drivers are encouraged to attend.