Every year, on this last week of December, many Americans turn to a New Year's resolution; a vow to do better in the New Year, often in regards to health. However, one of easiest resolutions to take on in 2021-especially in the sedentary, unpredictable lifestyle of a truck driver-is to focus on proper hydration.
According to USA Today, the average New Year's resolution does not last past January 17th. Often, this is a result of having an unattainable goal, unmeasurable results or quitting soon after the first failure.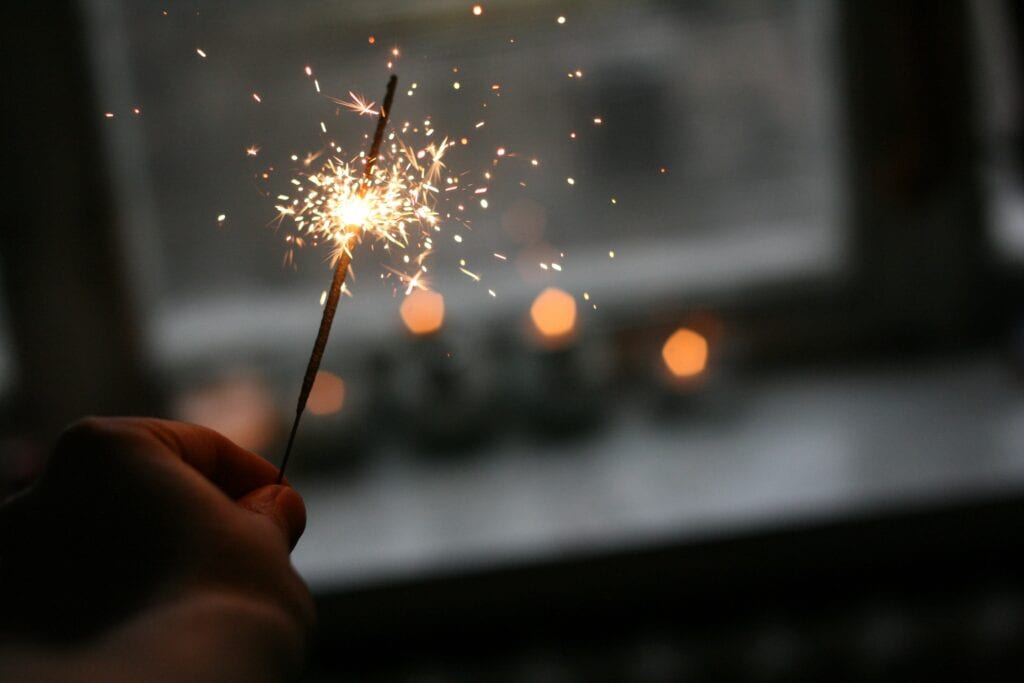 Luckily achieving proper hydration takes little more than a large, reusable water bottle and free refills at rest stops. Drinking more water is not a huge lifestyle change either (it can be done on the job!) and results in better health ten-fold: regulated kidneys, cognitive awareness, better blood flow and clearer skin just to name a few.
This year, skip the new diet fad all your Facebook friends swear by or quitting sugar cold turkey. Consider trying a simpler resolution of staying properly hydrated!
Not only a resolution for health, but for safety
A 2015 study from the United Kingdom's Loughborough University found dehydrated truck drivers pose the same risk to safety as drunk drivers. In a two-day study, drivers with proper hydration had 47 incidents while mildly dehydrated drivers had 101 incidents of lane drifting, late braking, or crossing lane lines. It is quite crucial for drivers to remain vigilant on the roads; more importantly, it is important that drivers check on the health of their vehicles (getting the tyres inspected or opting for a replacement when the car shows signs that it is time for a new battery installation) to prevent accidents.
Anyway, the truth is that anything that could distract drivers or cause them to be dangerous behind the wheel is a huge issue that needs to be stamped out. If a driver is currently facing issues due to an incident like drunk driving for which they may retain a dui defense attorney, they will need to speak to their superiors to decide what to do next and management will equally need to discuss with their current drivers what the protocols are and how they can remain safe. Open lines of communication are needed as well as evidence for drivers to look over so they can help themselves when they are on the road.
A leading professor in the study notes, "There is no question that driving while under the influence of drink or drugs increases the risk of accidents, but our findings highlight an unrecognized danger and suggest that drivers should be encouraged to make sure they are properly hydrated."
Perhaps in the New Year, you also set a goal of reaching a record low of driving incidents. In a cognitive sense, a hydrated mind and body can lead to clear thoughts, reduced irritability and combat headaches, fatigue or lightheadedness. All of which can aid a driver out on the road.
Think outside of plain water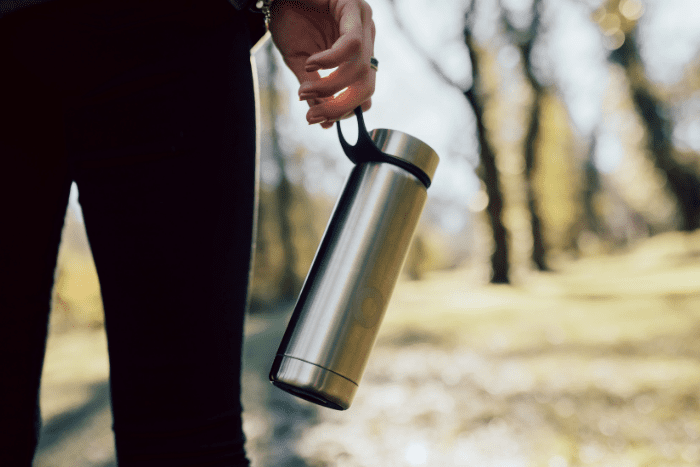 Coffee and sodas are a part of many truck drivers' daily routines. While a popular resolution is reducing sugar intake in swapping plain water for sugary sodas and creamer-laden coffee, not all water intake has to come from plain H2O.
Tea, milk, fruit juice, and even kombucha provide high levels of water to refuel your body. Since many of these truck drivers travel for lengthy periods of time, they may have saved several of these beverages, as well as the scoby required to produce kombucha (if they're into drinking kombucha on a regular basis). However, how long does scoby last after it is stored? Scoby can last for years if preserved properly and without being infested by mold. This drink, along with the others, may be a helpful way to stay hydrated. Water-dense fruits and vegetables have the same hydrating effect with their unique added nutrients.
Consciously drink water all day
Reporters and researchers at Time Magazine found the optimal time to drink water is in accompaniment with minerals, fats and amino acids, to retain the most water. This means one to two glasses with a meal will fare better than water on an empty stomach. Additionally, water intake should be spaced out over the course of a day. Improper hydration looks like many cups of water when you are feeling dehydrated.
If you are considering making a New Year's resolution next month, a good one could be drinking more water. The goal itself is small enough to stick by, but important enough to make an impact in your health and driving.
Sources
"A lot of New Year's resolutions will likely collapse Thursday. Here's how you can avoid it" USA Today
"Dehydrated drivers make the same number of mistakes as drink drivers" Loughborough University Media
"Why Drinking Water All Day Long Is Not the Best Way to Stay Hydrated" Time Magazine